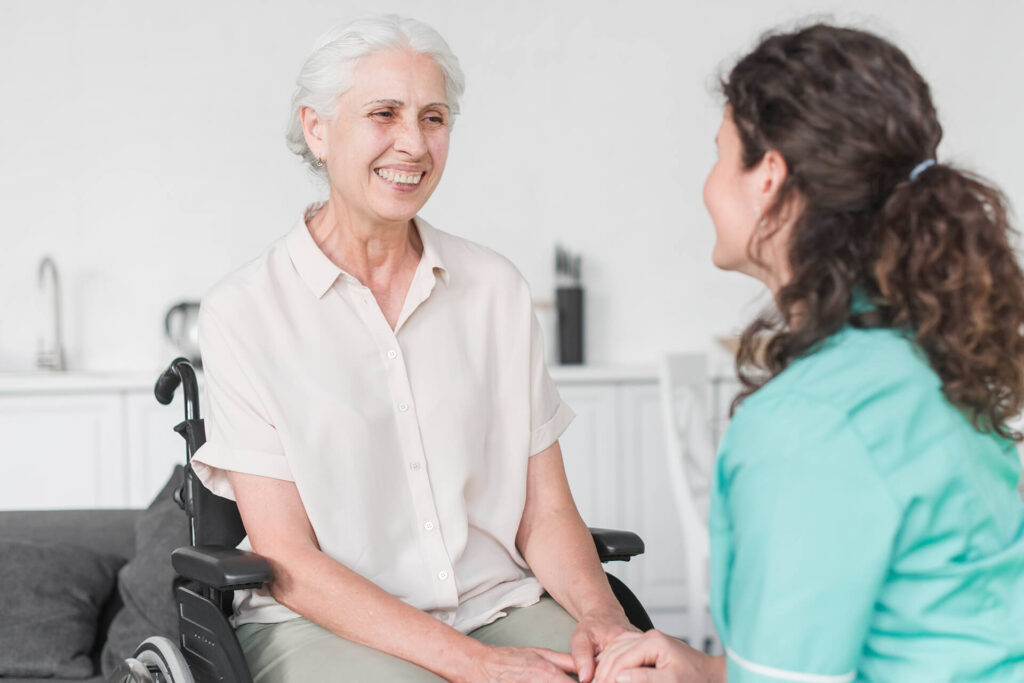 When you need staffing support, you need it fast. And you need the right skills.
We understand.
We have over 30 years of combined experience working with many of Ontario's leading public and private healthcare institutions and facilities.
We are founded by nurses, and for nurses and other healthcare professionals, we know the demands of the industry. We pride ourselves on understanding your needs and reacting quickly.
With extensive data on a slew of caregivers recruited, we can place nurses with the exact experience and qualifications you require. Quickly.
Let us work together to deliver you the most effective, efficient, and quality staffing solutions.
We have the experience and dedicated database to provide the following:
● Registered Nurses
● Personal Support Workers
● Patient watchers
● Theatre Nurses
● Emergency Nurses
● ICU Nurses
● Mental Health Nurses
● Other Speciality Nurses