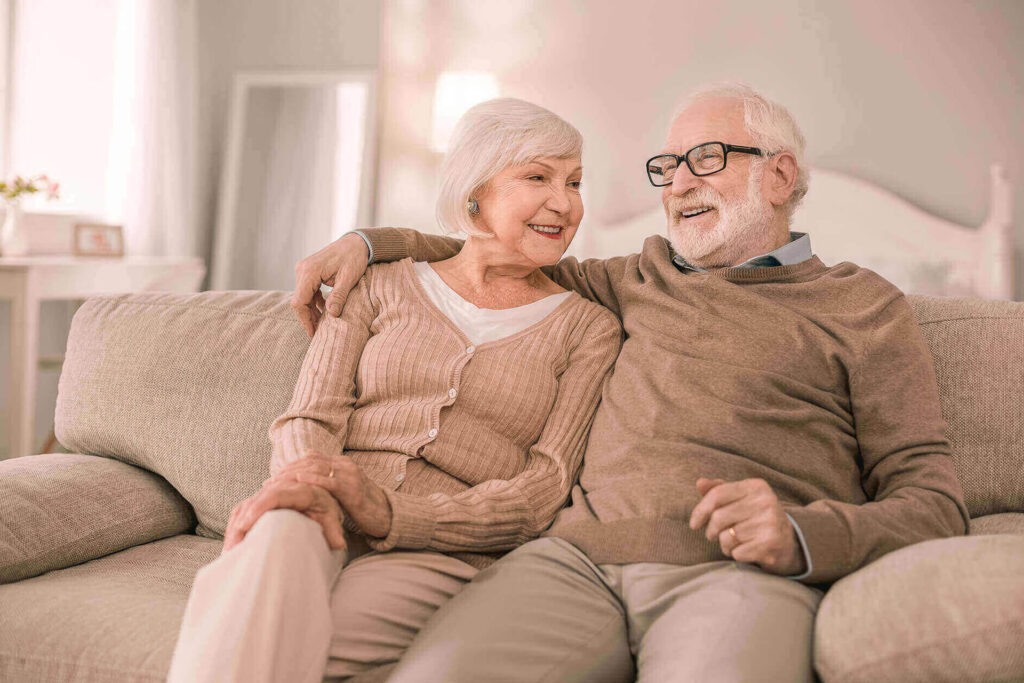 Our trained staff can help clients maintain connections with their social networks and communities. We will also find new ways to keep clients actively involved with life and enable them to live well and happily at home. We will help our clients with whatever they want; they just need to ask.
Wadysacare Care specializes in-home care,
We have access to a wide range of nursing expertise, so we can offer personalized care services that meet your specific needs and budget.
Whether you require extensive clinical nursing support or just a little assistance, we have the resources and expertise to provide you with the
right level of care.
Services can be provided on weekdays, weekends, and on public holidays, and we will work with our clients and their families to tailor a care plan in line with their needs.
Our staff will be well presented, friendly and helpful. We will develop new ideas to help and can even accompany clients on holidays.
Services provided include:
Home nursing: wound care, post-acute hospital discharge,medications, continence management, pain management, dementia care, diabetes support, and palliative care services. We can assist with everything from medications and wound care to post-operative recovery and palliative care. Our private nursing care may help with recovering from a recent illness or injury, recovering from a stay in the hospital, or providing some additional care needed as a natural part of aging.
Domestic Assistance: light household duties, light cleaning, preparation of meals, laundry and ironing, and more.
Personal Care: Our personal care services are flexible and include showering, dressing, grooming, toileting, hygiene, and oral care.·       
Respite Care: one-to-one flexible respite care so the primary caregiver can take a break.
Wadysacare provides comprehensive care services, including companionship, transport, and help with leisure activities. Our professional staff ensures clients stay connected with family and friends and live happier lives. We are flexible and eager to help, making us a top choice for quality care.
Services provided include:
Our dedicated and professional staff can help keep our clients connected with the community and their family and friends by taking them on excursions, outings, and even holidays
 Grocery shopping
 Going to the beach
Outings to the football, a concert, or the library
Going for drives into the country
Outings and events with family or friends
Getting to and from a medical or hair appointment